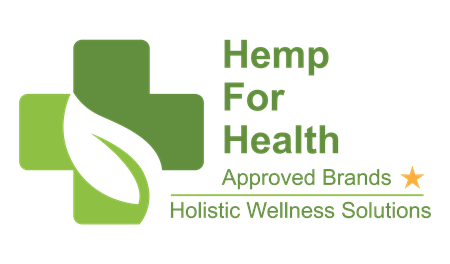 Hemp For Health was started in 2014 by Joseph Brennan.
The organization started with one mission in mind, and that was to provide only the highest quality CBD products that are available on the market. In 2016, Joe created and succeeded with Ohio's first CBD store, The Columbus Botanical Depot, which is focused around education and top shelf products, but Joe knew his mission didn't stop there. The success he had seen with CBD was substantial, and for many people it gave them a new way of life. He wanted to give each and every individual the opportunity to use only the highest quality products on the market, so thus, Hemp For Health was born. Hemp For Health has set forth with a mission to educate, empower and inspire people to put their health into their own hands.
When shopping with the Columbus Botanical Depot or Hemp For Health, you can trust that each product line has been lab tested, sampled, and approved by Joe personally so that you can ease your mind and know that you are getting the best, of the best.